SAVE THE DATES!!!
Our Next Webinar is...
"Nursing and Lab Relationship Building"
Presented by Buffy Kelly, MT(ASCP)
Tuesday, April 25, 2017
11:00 AM Central
---
Our Next Meeting is...
Friday, October 6, 2017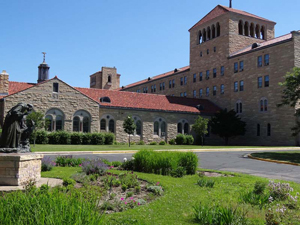 Assissi Heights
1001 14th St NW, Rochester, MN 55901
POC Vendors
To reserve your exhibit space, use of the links below to application form
along with the exhibit fee and return it prior to August 7th, 2017.
The participation fee will be $250 with the checks made payable to the
North Country POC Network. This exhibit fee will include morning break treats, lunch
and an opportunity to network with the North Country POCT coordinators.