Wednesday, April 1, 2020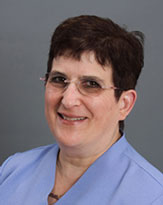 "POC Coagulation - Everyone's Nightmare"
Marcia L. Zucker, PhD, FAACC
POSTPONED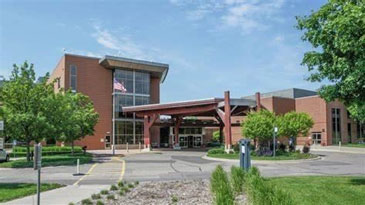 As the unfolding coronavirus (COVID-19) crisis has significantly affected meetings in every industry, North Country POC Network leaders have cancelled our May 28, 2020 meeting at Woodwinds Hospital in Woodbury, MN.
We do have plans to reschedule this meeting and will be sending out invitations once a new date has been decided on. In the meantime, please visit our website for more details as they become available.
The North Country POC Network serves the needs of point-of-care coordinators throughout Minnesota, Iowa, Nebraska, North Dakota, South Dakota, and Wisconsin and provides a forum to communicate and collaborate on current and future issues on point-of-care testing.
If you have not attended in the past and would like to be added to our mailing list and receive invitations to upcoming meetings, please send an email to: