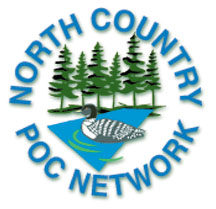 2019 Webinar and Meeting Schedule
2019 WEBINAR
POC Testing: Cost vs. Conveneince
Thursday, May 9, 2019 | 12:00 PM Central | REGISTER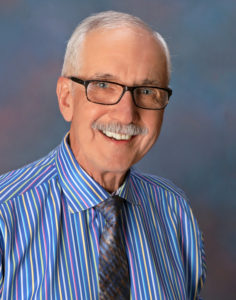 During this webinar, Jim Poggi, Principal, Tested Insights, LLCwill ...
Describe the one, clear clinical reason to perform lab tests
at the POC
Identify how lab testing impacts health screening,
management of peri-acute
conditions and chronic disease management
Discuss more about the relationship between MACRA
and in office lab testing
Explain information on lab testing and morbidity/mortality
for the 10 leading causes of death in the US
Assess how utilization management influences test selection
There will also be ample time for questions during this session.
*********************************************************************************
2019 SPRING MEETING
Thursday, May 30, 2019
8:00 AM Central | RSVP | Registration begins at 7:30am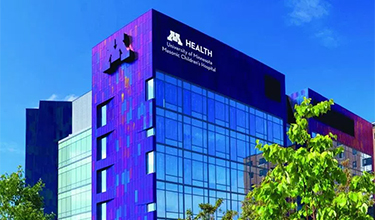 Join us at the University of Minnesota
Masonic Children's Hospital
2450 Riverside Ave., Minneapolis, MN 55454
[Directions]
"The Laboratorian as a Clinical Consultant:
Identifying Needs and Building New Roles"
Dr. Anthony Killeen MD, PhD


"Association of Biotin Ingestion with Performance of Hormone and Nonhormone Assays in Healthy Adults"


Danni Li, PhD, DABCC, FACB




"Implementing urine drug screening at Point of Care"


Jesse C. Seegmiller, PhD, DABCC




"The Ins and Outs of Training, Competency and Educational Requirements"


Jane Smith MT(ASCP)SI, DLM




"Volunteering abroad: Anecdotes of our Humanitarian
Medical Trip to Honduras"


Pedro Castaneda MLS (ASCP)cm and Molly Weavers MLS (ASCP)cm




The North Country POC Network serves the needs of point-of-care coordinators throughout Minnesota, Iowa, Nebraska, North Dakota, South Dakota, and Wisconsin and provides a forum to communicate and collaborate on current and future issues on point-of-care testing. If you have not attended in the past and would like to be added to our mailing list and receive invitations to upcoming meetings, please send an email to Pedro Castaneda at pcastan1@fairview.org.