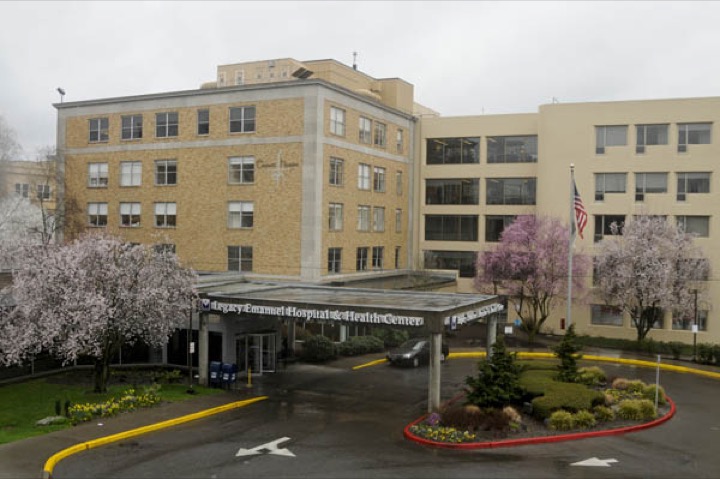 JOIN US!
Friday, April 26, 2019
Legacy Emanual Hospital
Lorenzon Conference Center
2801 N Gantenbein Ave, Portland, OR 97227
[Directions]
The NWPOCT Group's New President,
Erin Davidson invites you to join your POC colleagues
for the Spring NWPOCT Group Meeting!
RSVP: To Erin Davidson today!
07:00-08:30 am

Coffee & Breakfast; time with vendors

8:30-9:30am

Promise and Perils of Qualitative Urine hCG Testing.
Dr. Robert Nerenz, Dartmouth-Hitchcock Medical Center.
Sponsored by NOWDxx

9:30-10:00 am

Abbott Diabetes CGM
FreeStyle Libre, Bill Peters

10:00 -10:30 am

Break - Time with Vendors

10:30-11:00 am

Radiometer
Keith Simpson

11:00-12:00 pm

Clinical & Regulatory Update for Hospital Bedside Glucose Testing - Recent FDA Clearances & Consequences
Jeffrey A. DuBois, Ph.D. FACB
Sponsored by Nova Biomedical

12:00-1:00 pm

Lunch - Time with Vendors

1:00-1:30 pm

Nova Biomedical
Rian Gosser & Tim San Juan

1:30 – 2:00 pm

NW Point-of-Care Testing Group round table discussion
Group Introductions, Lab Hacks (3 spots available for October)

2:00- 3:00pm

Bringing molecular influenza testing to the point of care: the Sanford Health experience
Dr. Jody Thompson
Sponsored by Cepheid

3:00-3:45 pm

How to Always B+: The History and Value of ROTEM for Assessing Coagulopathy at Legacy Emanuel Medical Center.
Jeffrey Mako, M.D.
Legacy Emanuel Medical Center.
RSVP: To Erin Davidson today!
Vendor Sponsors...
Abbott
Nova Biomedical
Radiometer