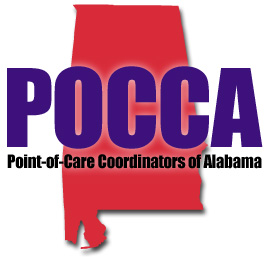 ---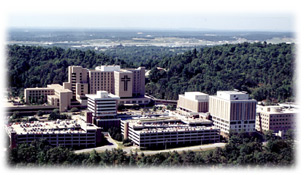 Join us on Thursday, June 17, 2004
at Harris Auditorium
on the Campus of Baptist Montclair!
Agenda
RSVP
Directions
Sponsors
Agenda
08:45 – 09:15am
Registration
09:15 – 09:30am
Introductions and Opening Remarks
09:30 – 10:45am

Tight Glycemic Control-Revolutionary Improvements to Inpatient Care and how this impacts your POC glucose program
Diane Snoey Appler, MT, (ASCP), Product Manager, LifeScan

10:45 – 11:00am
Break
11:00 – 12:15pm

A new look at Sources of Variation in your POC glucose program including alternate site testing, day to day issues and a real world quiz for discussion
Richard Lebo, MT, (ASCP), U.S. Product Support Specialist, LifeScan

12:15 – 1:15pm
Lunch
1:15 – 3:00pm

Round Table Discussion for Attendees

What ever burning POCT issues you have!

New CLIA rules regarding equivalent QC
RSVP
Send and email to Kelley.Mitcham@bhsala.com or call 205-599-3026
Directions
This meeting will be held at Baptist Montclair, 800 Montclair Road in Birmingham, AL in Harris Auditorium at the John H. Buchanan Building, Ida V. Moffett School of Nursing, 1st floor (directly across from the main hospital building).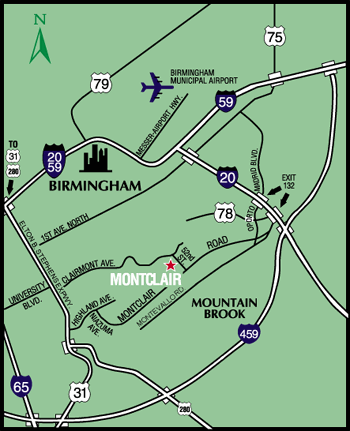 Sponsors
LifeScan: Speakers: Diane Snoey Appler and Richard Lebo

Medtronic: Lunch

Cardinal: Snacks

Abbott: Pens and pads

MAS: Website and Invitations

Baptist Montclair: Meeting Facility and coffee
POCCA Home • Return to PointofCare.net Home Page • Last updated: 05/17/2004 • Questions or corrections: Webmaster