Meetings/Webinars
November 2, 2018
October 27, 2017
November 18, 2016
July 19, 2016
February 25, 2016
October 23, 2015
October 24, 2014
October 4, 2013
November 11, 2011
October 22, 2010
April 30, 2010
April 17, 2009
October 10, 2008
SAVE THE DATE!
Friday, November 2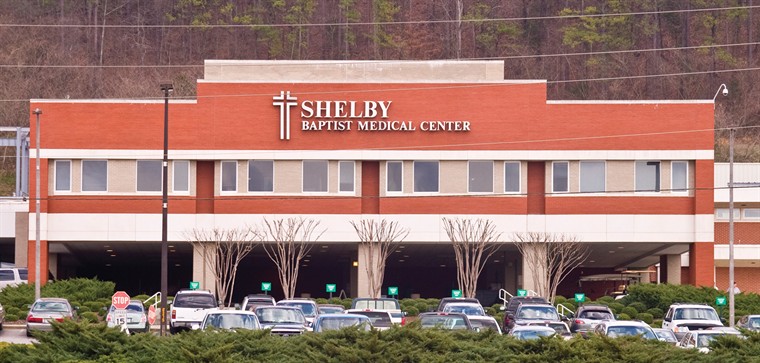 Brookwood Baptist Health
Shelby Campus
1000 First Street North, Alabaster, AL 35007
Physicians Center
Conference Rooms B, C, D
Agenda | RSVP | Directions
815am

Registration

830am

Welcome and Refreshments

900am

Sepsis Protocols

Christine Arruda
US Marketing Manager- POC Blood Gas, Siemens Healthcare

Sponsored by SIEMENS

1000am

Break - Visit with Vendors

1015am

Body Language Boot Camp - Basic Training

Jane Smith MT(ASCP)SI,DLM
Technical Manager, Scientific Affairs, Abbott

Sponsored by RALS Connectivity Systems (Abbott)

1115am

Break - Visit with Vendors

1130am

Lunch

Sponsored by Abbott Diabetes Care, Quidel, SIEMENS, McKesson, RALS, and Radiometer

1245pm

Vendor Presentations

BD Veritor

Bill Daniel, McKesson

RALS Connectivity for POCT

Kevin Umphlett, RALS Informatics Exceutive

130pm

Roundtable Discussions

230pm
Adjourn
RSVP
Email
currie.beeson@bhsala.com
Directions
---
Developing professional relationships today for quality Point of Care Testing programs of tomorrow , the mission of the Point of Care Coordinators of Alabama (POCCA) is to develop and maintain an association of point-of-care professionals willing to exchange ideas, information, and solutions for overall improvement of POCT program practices.
Members of the POCCA meet twice per year to discuss current POCT testing issues, emerging technologies, and interpretation/ adherence to regulatory guidelines.