ANNOUNCEMENT!
Welcome New Alabama POCC President!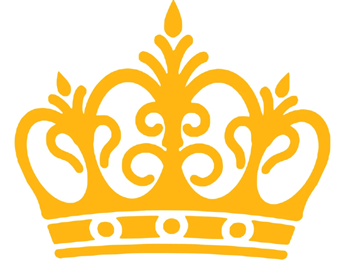 Sandra Davidson from Huntsville Hospital
will be wearing the crown as the new President of the Alabama Chapter of Point of Care Coordinators.
Currie Beeson has done an amazing job as past-President but she has taken a more involved role within the Lab at Shelby Baptist and can't devote the time
she would like to.
Thank you Currie for your commitment to the Group!
A Spring 2023 Meeting is in the planning stages so be on the lookout for email updates and updates on this web page!
---
Developing professional relationships today for quality Point of Care Testing programs of tomorrow , the mission of the Point of Care Coordinators of Alabama (POCCA) is to develop and maintain an association of point-of-care professionals willing to exchange ideas, information, and solutions for overall improvement of POCT program practices.
Members of the POCCA meet twice per year to discuss current POCT testing issues, emerging technologies, and interpretation/ adherence to regulatory guidelines.