MEETINGS/WEBINARS
June 2, 2017

Our Fall meeting was:
'Be Brave or Afraid'

October 13 at Vidant Medical Center
Edwin W. Monroe Conference Center
200 Venture Tower Drive, Greenville, North Carolina
---
Our Spring meeting was held
on June 2 in Durham!
This meeting included a day of Emergency Management and POCT,
Disaster Preparation, and much more!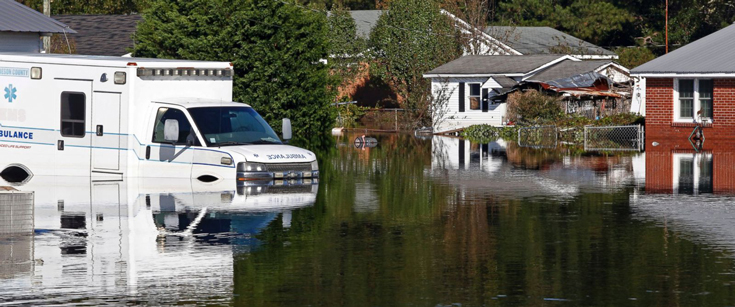 Our Speakers included:
'POC Best Practice Tips'
Bruce Lobaugh, PhD., Professor in Pathology, Associate Professor in Medicine
'What a Disaster! Emergency Preparedness and POCT Management as Cohorts'
Peggy Mann, M.S., MT(ASCP), Ambulatory POCC
and Program Manager, University of Texas Medical Branch, Galveston, TX!
'Emergency Management'
Jason Zivica, Emergency Management, Coordinator at Duke Hospital
OFFICERS
President
Carolina East Medical Center
Vice President
Wake Med
Secretary
Vidant Health
Treasurers
Cone Health
Cone Health
---
Membership
Member List
Updated 11/01/17
NCPOC Network Flyer