Established in 1992, STAT Technologies is a specialty U.S. distributor of CLIA waived point-of-care testing products and supplies. We carefully select products that are easy to use and that will fit well within your particular environment. Now serving more than 1000 accounts, we still have our first customer and virtually every customer we have ever had. Here's what you can expect:
Personal attention - We assign each one of our customers their own account representative

Customer Service - Our goal is to give you the best service available. Our focus is on responding to your needs.

Fast Response - In most cases, your order is shipped within 24 hours, and even faster for the inevitable "emergencies".

Equipment Rentals - We maintain our own stock of backup equipment should an immediate need arise.

Free Product Training - Training & consultations are available from your personal account representative.
A1CNow+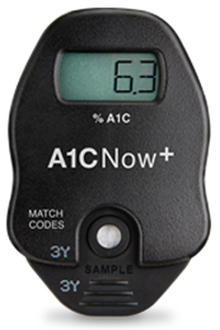 The A1CNow+ System by Chek Diagnostics Provides healthcare professionals with a fast and easy way of obtaining accurate A1c results. This innovative technology enables you to communicate face-to-face with your patients about their diabetes control in minutes, not days. In addition, the A1CNow+ system is fully reimbursable.

More Efficient than the Lab
Results in 5 minutes

Small (5µL) blood sample

Portable - use in multiple exam rooms

Easy to use - minimal training required

Available in multiple test count configurations

No maintenance
Certifications
Stat Technologies is pleased to announce the introduction of the "StatBridge" point-of-care computerized screening platform.
The StatBridge system:
Operates on an iPad platform complete with its own server and Wi-Fi interface.

Allows for unique and customized management of a corporate screening program, including client registration, collection of all biometric, demographic and HRA data, and automated report generation.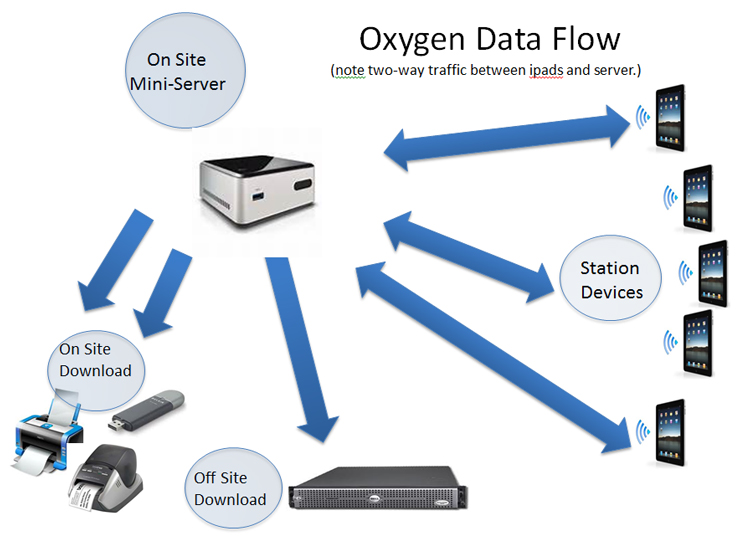 StatBridge was born to bridge the gap between high tech point-of-care testing and low tech paper and pencil data collection systems that have been the industry standard. Today, with the successful launch of StatBridge, Health and Wellness screening companies have access to a state of the art technology platform which provides intuitive operation, seamlessly registers clients, collects and secures data storage. StatBridge also provides immediate coaching moments (complete with "wow factor" graphics, and customizable real-time reports).