'Shoot for Gold' was the theme for our
Fall Meeting and Vendor Fair held on
Friday, October 14 at the Duke Jewish Life Center
Meeting host Christiane (Chris) Nooney from the Duke Point-of-Care Testing Program welcomed a
large crowd at the Duke Jewish Life Center Freeman Center in Durham, NC.
Attendees and vendor sponsors alike were treated to outstanding topics and speakers, including; 'Knowing Now Matters in Infectious Disease' from Dr Norman Moore, Alere; 'Point of Care Testing: Supports a patient-centric approach in the Ambulatory Care setting' from Dr. Paul Morris, Abbott; 'Duke University Health Systems Journey to 100% Connectivity' by Dr. Bruce Lobaugh, DUHS; and 'A Nurse's View of Point of Care Testing' from Judy Prewitt, DUHS.
For a photo recap of our meeting, click here or on the image below... and thanks to
Sheila Cruthis, Point of Care Coordinator at Cone Health in Greensboro, NC for supplying the images.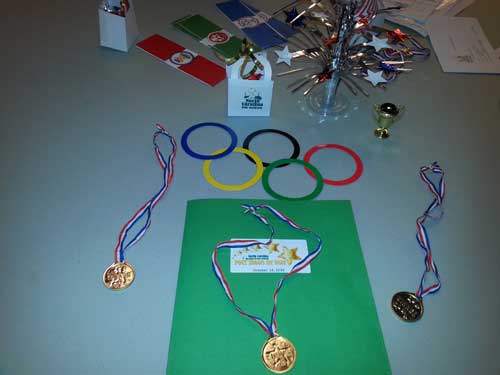 Updates on our 2017 Meetings!
We need a volunteer to host our Spring 2017 Meeting!
Our spring meeting kicks off the 2017 slate for the NCPOC Network. Plenty of help is available to provide speakers and formats - we just need a venue! The meeting can be held anytime between April and May
If you're willing to host the meeting at your hospital, please contact Tina Koonce as soon as possible. And thank you in advance for your commitment to the NCPOC Network!

Our Fall 2017 Meeting will be held at UNC - Chapel Hill!
Many thanks to Lisa Learning for volunteering to host our Fall 2017 meeting and vendor fair at
UNC - Chapel Hill. The date is still being worked on but stay tuned to mark your calendar!