Meetings and Events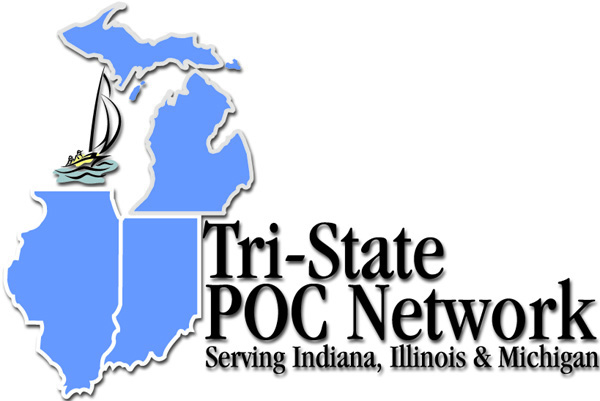 Help us with our Survey
Tri-State Point of Care Network Members / Vendors

As many of you may have seen or heard, after 16 years, the Tri-State POC Network held its final face-to-face meeting on October 19, 2016.

For years the group provided a place for POCCs and laboratorians to network with peers, learn about the latest trends in POCT and hear current topics from outstanding speakers.

A great deal of the success goes to the many POCCs, vendor sponsors and great speaker who made each meeting informative, educational and fun!

A New Group for the state of Illinois?
While the Tri-State POC Network will no longer meet, a group of POCCs are considering the development of a new group, focusing more on POCCs in the state of Illinois – and even under a new name. The thought is to continue to meet in the fall as the TriMark POCT Conference (yes there was some confusion with the Trimark and Tri-State names) looks to continue to plan a meeting in the Countryside, IL area in May.

To help us move forward with potential plans, please complete our short survey by Friday, July 7, 2017.